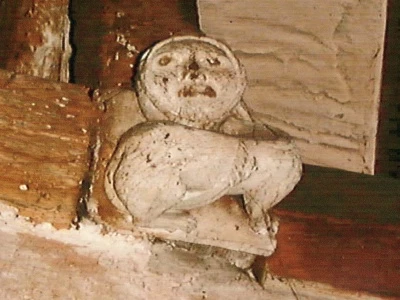 Tarvin Imp Brainteasers for – Saturday 18th February 2023
1 Who was known as "Pope Emeritus" after his resignation in 2013 until his death?
2 Who wrote the Poldark series of historical novels?
3 Burmese and Abyssinian are breeds of which domesticated animal?
4 In music what is meant by the term crescendo?
5 Who played Thomas Shelby in the BBC hit TV series "Peaky Blinders"?
The Questions and Answers for Saturday 11th February 2023


1 Which chemical element has the symbol Sn? Tin
2 Which European country has Ljubljana as its capital? Slovenia
3 The term Landrace is used of a number of breeds of what type of farm animal? Pig
4 The Battle of Edgehill in 1642 was the first major battle in which conflict? English Civil War
5 "PAW Patrol" is a children's animated TV show produced in which country? Canada