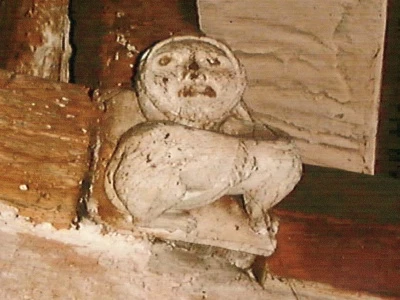 Tarvin Imp Brainteasers for – Saturday 11th March 2023

1 Which sign of the Zodiac covers late November and much of December?
2 The aria "Nessun dorma" comes from which opera?
3 The Cupra car brand is an offshoot of which make of car?
4 Which castle in Kent was the childhood home of Anne Boleyn?
5 Which architect designed Manchester Town Hall and London's Natural History Museum?
The Questions and Answers for Saturday 4th March 2023

1 What are the principal colours of the Spanish flag? – Red and Yellow
2 What meat is traditionally used to make a shepherds pie? – Lamb
3 Who has been chosen to replace Jeremy Paxman on "University Challenge"? – Amol Rajan
4 Which writer created the Very Hungry Caterpillar? – Eric Carle
5 Which major US city is close to the confluence of the Mississippi and Missouri Rivers? – St Louis