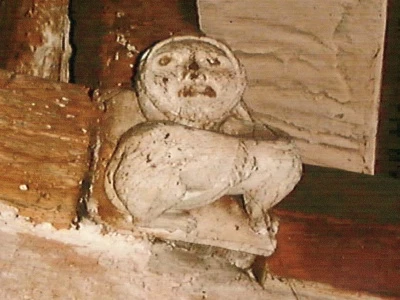 Tarvin Imp Brainteasers for – Saturday 15th April 2023

1 In which English city is the Royal Exchange theatre?
2 Recep Tayyip Erdogan is the president of which country?
3 Where was the site of Napoleon's first exile, from 1814 to 1815?
4 Which Premier League football team plays home games at Molineux?
5 Which duo had hits in the 1970s with "Close to You" and "Please Mr Postman"?
The Questions and Answers for Saturday 8th April 2023
1 Gianni Infantino is president of which international sports body? – FIFA
2 Who is the current Mayor of London? – Sadiq Khan
3 Which veteran journalist hosted Channel 4 News for over 30 years? – Jon Snow
4 Which flower is the symbol of the charity Marie Curie? – Daffodil
5 Which Italian region is sometimes known as the Italian Riviera? – Liguria