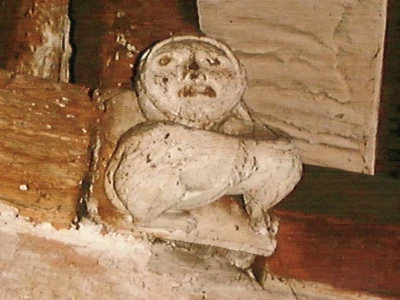 Tarvin Imp Brainteasers for Saturday 22nd April 2023
1 What is the collective name for the Netherlands, Belgium and Luxembourg?
2 On which date will Charles III's coronation take place?
3 Who played the title role in the 2000 film "Billy Elliot"?
4 Which English city is hosting the 2023 Eurovision Song Contest?
5 Which Formula 1 team does Lewis Hamilton drive for?
The Questions and Answers for Saturday 15th April 2023
1 In which English city is the Royal Exchange theatre? – Manchester
2 Recep Tayyip Erdogan is the president of which country? – Turkey
3 Where was the site of Napoleon's first exile, from 1814 to 1815? – Elba
4 Which Premier League football team plays home games at Molineux? – Wolverhampton Wanderers (Wolves)
5 Which duo had hits in the 1970s with "Close to You" and "Please Mr Postman"? -The Carpenters