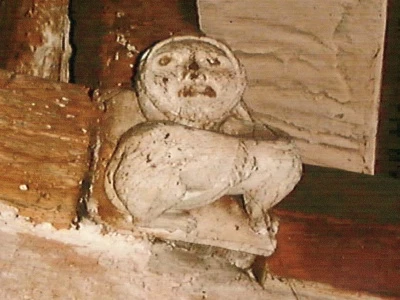 Tarvin Imp Brainteasers for Saturday 14th March
Who is generally regarded as Britain's first Prime Minister?
Who is the only French driver to have been Formula 1 World Champion?
Which scandal led to the resignation of President Richard Nixon in 1974?
In which Italian region is Florence?
In which county is the nature reserve and wetland site Wicken Fen?

The Questions and Answers for Saturday 7th March
Which US state kicks off the Presidential primary process by holding "caucuses" to choose their preferred candidates? Iowa
Who was Chancellor of the Exchequer from July 2019 to February 2020? Sajid Javid
Which Italian cheese has a name which means "sweet milk"? Dolcelatte
Which Lincolnshire town used to hold an annual Tulip Parade? Spalding
What is the capital of Estonia? Tallinn