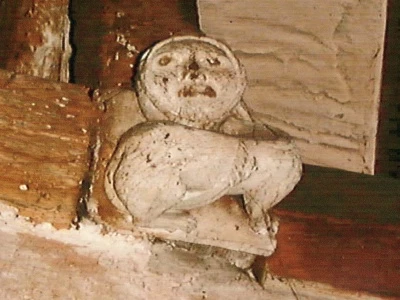 Tarvin Imp Brainteasers for Saturday 29th April 2023
1 Which long-serving Radio 2 DJ left the BBC in March 2023?
2 Which European city is the setting for Carol Reed's film "The Third Man"?
3 Approximately how many litres are there in an imperial gallon?
4 Which country hosted the 2023 European Indoor Athletics championships?
5 Who did Nicola Sturgeon succeed as leader of the SNP?
The Questions and Answers for Saturday 22nd April 2023
1 What is the collective name for the Netherlands, Belgium and Luxembourg? -Benelux
2 On which date will Charles III's coronation take place? – 6 May 2023
3 Who played the title role in the 2000 film "Billy Elliot"? – Jamie Bell
4 Which English city is hosting the 2023 Eurovision Song Contest? – Liverpool
5 Which Formula 1 team does Lewis Hamilton drive for? – Mercedes