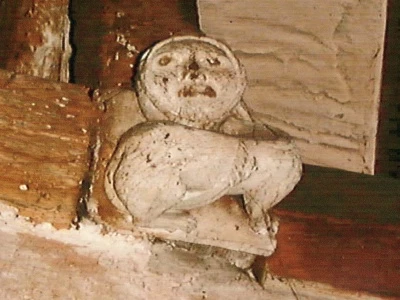 Tarvin Imp Brainteasers for Saturday 6th May 2023
1 In science/technology, what does AI stand for?
2 Which actress is married to Daniel Craig?
3 Which city hosts the Snooker World Championship?
4 Guy Garvey is the lead singer and songwriter with which band?
5 Which city was this year declared to be Australia's largest?
The Questions and Answers for Saturday 29th April 2023
1 Which long-serving Radio 2 DJ left the BBC in March 2023? – Ken Bruce
2 Which European city is the setting for Carol Reed's film "The Third Man"? – Venice
3 Approximately how many litres are there in an imperial gallon? – 4.5
4 Which country hosted the 2023 European Indoor Athletics championships? – Turkey
5 Who did Nicola Sturgeon succeed as leader of the SNP? – Alex Salmond