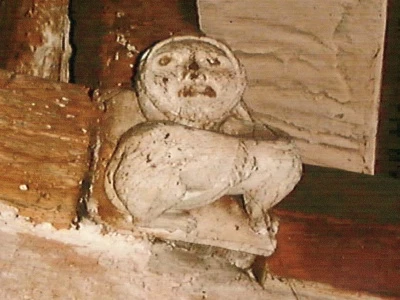 Tarvin Imp Brainteasers for Saturday 13th May 2023
1 Who is the current England men's Test cricket captain?
2 Who was the original question-master on TV's "University Challenge"?
3 The football team Juventus is based in which Italian city?
4 Journalists from which US newspaper led the reporting on the Watergate scandal in the 1970s?
5 Which London Underground line is identified by the colour purple?
The Questions and Answers for Saturday 6th May 2023
1 In science/technology, what does AI stand for? -Artificial Intelligence
2 Which actress is married to Daniel Craig? – Rachael Weisz
3 Which city hosts the Snooker World Championship? – Sheffield
4 Guy Garvey is the lead singer and songwriter with which band? – Elbow
5 Which city was this year declared to be Australia's largest? – Melbourne