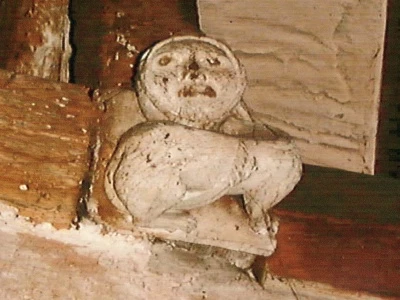 Tarvin Imp Brainteasers for Saturday 20th May 2023
1 Traditionally what is the first colour of the rainbow?
2 Which writer created the poet-detective Adam Dalgleish?
3 Fatima Whitbread was a world champion in which athletics event?
4 Who wrote the novel "Black Beauty" (described as "The Autobiography of a Horse")?
5 In which US state is the Augusta National Golf Course, home of the Masters?

The Questions and Answers for Saturday 13th May 2023
1 Who is the current England men's Test cricket captain? - Ben Stokes
2 Who was the original question-master on TV's "University Challenge"? - Bamber Gascoigne
3 The football team Juventus is based in which Italian city? -Turin
4 Journalists from which US newspaper led the reporting on the Watergate scandal in the 1970s? – Washington Post
5 Which London Underground line is identified by the colour purple? -Elizabeth Line