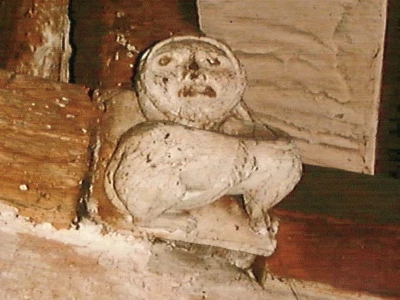 Tarvin Imp Brainteasers for Saturday 27th May 2023
1 What in London is the ULEZ?
2 Who wrote the words to the hymn "Jerusalem"?
3 What nationality was the first woman to reach the summit of Mount Everest?
4 What is the longest river in Italy?
5 What footballer won the 2022 series of "I'm a Celebrity Get Me out of Here!"
The Questions and Answers for Saturday 20th May 2023
1 Traditionally what is the first colour of the rainbow? – Red
2 Which writer created the poet-detective Adam Dalgleish? – P.D. James
3 Fatima Whitbread was a world champion in which athletics event? – Javelin
4 Who wrote the novel "Black Beauty" (described as "The Autobiography of a Horse")? -Anna Sewell
5 In which US state is the Augusta National Golf Course, home of the Masters? -Georgia