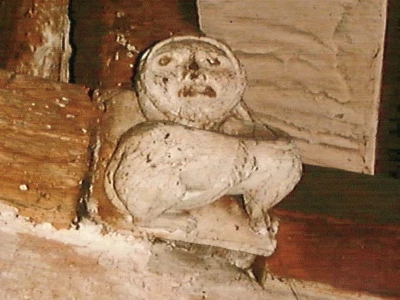 Tarvin Imp Brainteasers for Saturday 3rd June 2023
1 Of which Australian state is Hobart the capital?
2 Which football team have been relegated from the Football League after 102 years?
3 What is the currency unit of Russia?
4 Who was Paul O'Grady's drag queen alter ego?
5 What was contained in the First Folio, published in 1623?
The Questions and Answers for Saturday 27th May 2023
1 What in London is the ULEZ? -Ultra Low Emission Zone
2 Who wrote the words to the hymn "Jerusalem"? – William Blake
3 What nationality was the first woman to reach the summit of Mount Everest? - Japanese (Junko Tabei)
4 Which is the longest river in Italy? - Po
5 Which footballer won the 2022 series of "I'm a Celebrity Get Me out of Here!"- Jill Scott