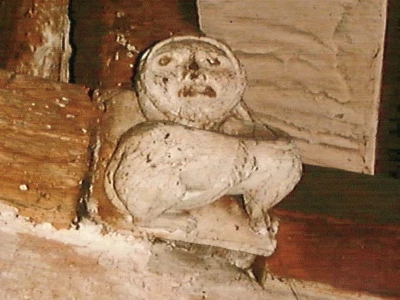 Tarvin Imp Brainteasers for Saturday 29th July 2023
1 What does the anagram EGOT signify?
2 What is the capital of Lithuania?
3 Which future King married Elizabeth Bowes-Lyon in 1923?
4 Who played the Prime Minister in the film "Love Actually"?
5 Which UK bank uses the symbol of a black horse?
The Questions and Answers for Saturday 22nd July 2023
1 In which year was the National Health Service founded? – 1948
2 In which country did the 2023 Tour de France begin? – Spain (Bilbao)
3 Which film star of the 1920s and 1930s was born Greta Gustafsson? – Greta Garbo
4 What designation is applied to the planets Jupiter and Saturn? – Gas Giants
5 How are Gray's Inn, Lincoln's Inn, Inner Temple and Middle Temple collectively known? – Inns of Court