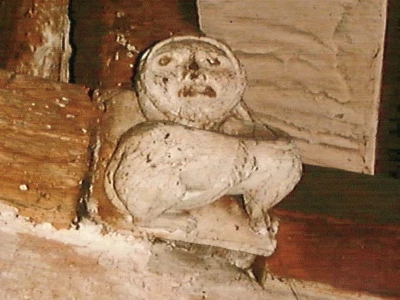 Tarvin Imp Brainteasers for Saturday 5th August 2023
1 Who wrote the best-selling novel "The Thursday Murder Club"?
2 What nationality is tennis player Coco Gauff?
3 Which English city is home to the National Centre for Early Music?
4 Where did Sir Francis Drake "singe the King of Spain's beard"?
5 In German what is a Gymnasium?
The Questions and Answers for Saturday 29th July 2023
1 What does the anagram EGOT signify? – Winner of an Emmy, a Grammy, an Oscar and a Tony award
2 What is the capital of Lithuania? – Vilnius
3 Which future King married Elizabeth Bowes-Lyon in 1923? – George VI
4 Who played the Prime Minister in the film "Love Actually"? -Hugh Grant
5 Which UK bank uses the symbol of a black horse? – Lloyds