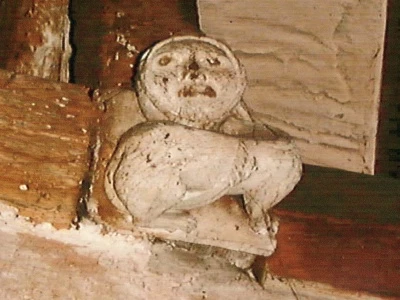 Tarvin Imp Brainteasers for Saturday 12th August 2023
1 What colour road signs are used to indicate tourist attractions and facilities?
2 What is a young female horse called?
3 Recep Tayyib Erdogan is president of which country?
4 Who plays Ethan Hunt in the "Mission Impossible" films?
5 Which Premier League football team plays home games at the London Stadium (built for the 2012 Olympics)?
The Questions and Answers for Saturday 5th August 2023


1 Who wrote the best-selling novel "The Thursday Murder Club"? – Richard Osman
2 What nationality is tennis player Coco Gauff? – USA
3 Which English city is home to the National Centre for Early Music? – York
4 Where did Sir Francis Drake "singe the King of Spain's beard"? – Cadiz (by burning his ships)
5 In German what is a Gymnasium? – A Grammar School