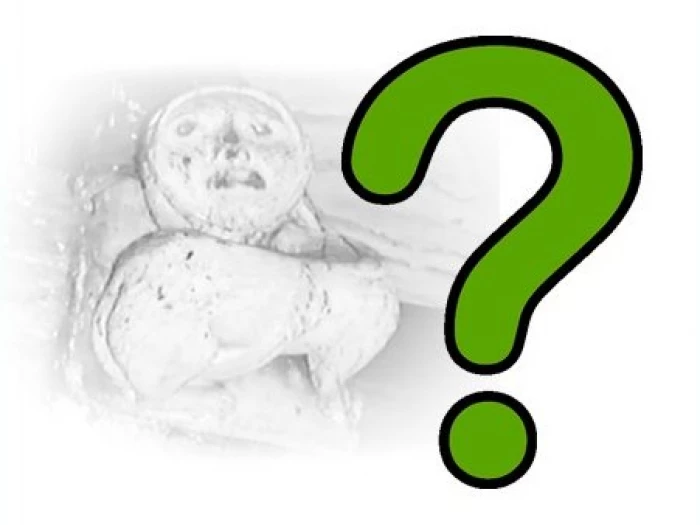 Tarvin Imp Brainteasers for Saturday 7th October 2023

1 Which official post is currently held by Sir Mark Rowley?
2 Which country's top-level football league is known as La Liga?
3 Which of Shakespeare's heroines has given her name to a type of balcony?
4 Which racecourse is home to the Scottish Grand National?
5 Who hosts the BBC quiz show 'Only Connect'?
The Questions and Answers for Saturday 30th September 2023
1 Epsom Downs Racecourse hosts which two of the five British horse racing classics? The Derby and the Oaks
2 Which British rapper and songwriter has sponsored students at Cambridge University? – Stormzy
3 Which species of fish are the main targets of fly fishing in British rivers? -Trout and Salmon (and grayling)
4 Which former English cook and TV presenter is also known for her association with Norwich City FC? – Delia Smith
5 In which seaside town are there plans to build a northern version of Cornwall's Eden Project? – Morecambe