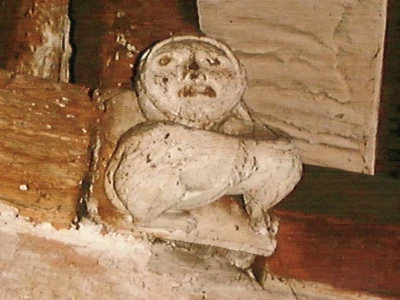 Tarvin Imp Brainteasers for Saturday 18th April
Which city in Northern Ireland has two cathedrals, both named after St Patrick?
Which named storm brought high winds and flooding to the UK in the 2nd week in February 2020?
Who is the Chief Curator at Historic Royal Palaces and a prolific presenter of historical programmes on the BBC?
Which fish is split and smoked to make a kipper?
The professional rugby league club the Rhinos are based in which city?

The Questions and Answers for Saturday 11th April
What is the capital of Malta? Valletta
In the Christian calendar which day follows Shrove Tuesday? Ash Wednesday
Who was the first British cyclist to win the Tour de France? Bradley Wiggins
Who succeeded Sajid Javid as Chancellor of the Exchequer in 2020? Rishi Sunak

Which former US Vice-President is one of the leading candidates for the Democratic nomination in 2020? Joe Biden