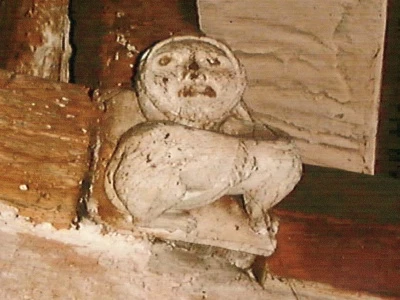 Tarvin Imp Brainteasers for Saturday 2nd May
In which Thomas Hardy novel is the heroine arrested at Stonehenge?
Who painted the Girl with a Pearl Earring?
The wild form of which flower is also called the Lent lily?
Who was the original star of the National Theatre production "One Man Two Guv'nors"?
Dacia is a car manufacturer based in which country?

The Questions and Answers for Saturday 25th April
Who married Elizabeth Bowes-Lyon in 1923? Bertie, Duke of York, later George VI
Which company bought the Stanlow Refinery from Shell in 2011? Essar Energy
Ferrous metals contain which common metallic element? Iron
Halloumi cheese is mainly produced in which country? Cyprus
Which European country's flag is a horizontal tricolour of red, white and blue? Netherlands