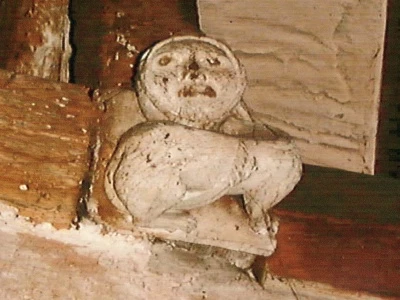 Tarvin Imp Brainteasers for Saturday 9th May
Scurvy is a disease caused by a lack of which vitamin?
Under what name did the singer born Farrokh Bulsara achieve fame?
Which is the only day of the week which is named in English after a planet?
Who is currently the MP for Holborn and St Pancras?
Which English king was married to Berengaria of Navarre?

The Questions and Answers for Saturday 2nd May
In which Thomas Hardy novel is the heroine arrested at Stonehenge? "Tess of the D'Urbervilles"
Who painted the Girl with a Pearl Earring? Vermeer
The wild form of which flower is also called the Lent lily? Daffodil
Who was the original star of the National Theatre production "One Man Two Guv'nors"? James Corden
Dacia is a car manufacturer based in which country? Romania