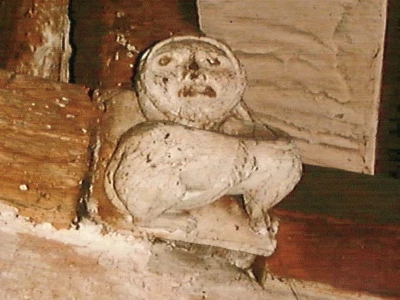 Tarvin Imp Brainteasers for Saturday 11th July

How much is a UK TV licence?

In Shakespeare's "Romeo and Juliet", what is Juliet's surname?

At which racecourse is the Derby run?

What is the capital of Ethiopia?

Who did Nicola Sturgeon succeed as Scotland's First Minister?
The Questions and Answers for Saturday 4th July
Which Shakespeare play is set during the Trojan War? "Troilus and Cressida"
Luzon island is part of which country? Philippines
Which poet and novelist wrote "I Claudius"? Robert Graves
Which seaside resort has the UK's longest pier? Southend
What kind of poison was used to target Sergei Skripal and his daughter in Salisbury in 2018? Novichok