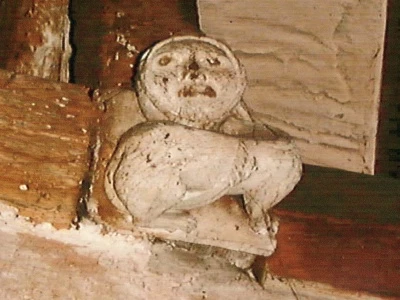 Tarvin Imp Brainteasers for Saturday 7th December
Which country's national rugby union team are nicknamed the Brave Blossoms?
Which actress won an Oscar for her role as Clarice Starling in the 1991 film "The Silence of the Lambs"?
Who was the lead singer of the rock band Led Zeppelin?
On which date is St David's Day celebrated?
In which novel by Charles Dickens does the character Lady Dedlock appear?
The Questions and Answers for Saturday 30th November
Which chemical element has the symbol Ag? Silver
Who (apart from the Queen) appears on the current £10 polymer note? Jane Austen
What was the family name of the ruling house of England from 1485 until 1603? Tudor
Which British actor has portrayed both JMW Turner and LS Lowry on film? Timothy Spall
Which football team are the current champions of the UEFA Champions League? Liverpool FC