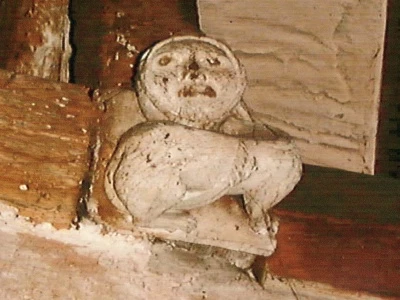 Tarvin Imp Brainteasers for Saturday 5th September
The televised dramatic monologues collectively known as "Talking Heads" are by which writer?

Which constellation appears on the flags of Australia and New Zealand?
What post was held by John Sentamu until June 2020?
Besides nutmeg, which other spice is derived from the nutmeg tree?

Which Irish singer is the only performer to have won the Eurovision Song Contest twice?


The Questions and Answers for Saturday 29th August
In which Italian region is Milan? Lombardy
Whose novel was the basis for the film franchise "Jurassic Park"? Michael Crichton
On TV, who is Stav Danaos? BBC weather presenter
Where did the first 2020 cricket test match between England and the West Indies take place? Ageas Bowl, Southampton
What kind of fish is traditionally used in the dish kedgeree? Smoked haddock