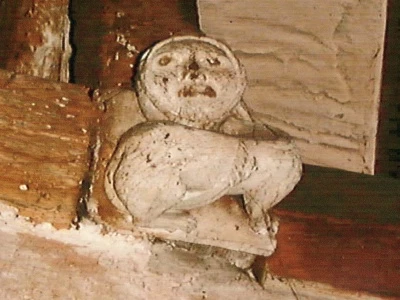 Tarvin Imp Brainteasers for Saturday 10th October
Which actress, who died in 2020, came to fame as Emma Peel in TV's "The Avengers"?
Which football club plays its home games at The Hawthorns?
Which Shakespeare play is set in Vienna?
What is the surname of the brothers Liam and Noel, who performed in the band Oasis?
Of which US state is Des Moines the capital?

The Questions and Answers for Saturday 3rd October
How many yards are there in a chain? 22
Who is the current Democrat candidate for Vice-President of the USA? Kamala Harris
What kind of creature is a Camberwell Beauty? Butterfly
Who is the current MP for Chester? Chris Matheson
Who composed the operas "Don Giovanni" and "The Marriage of Figaro"? Mozart