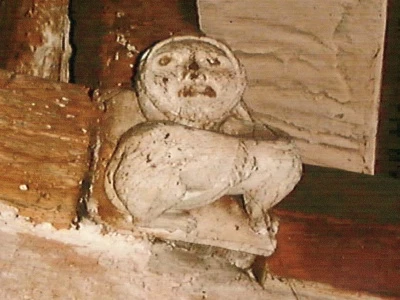 Tarvin Imp Brainteasers for Saturday 24th October
Which of the original Seven Wonders of the World was on a Greek island?
What nationality is the mobile phone maker Huawei?
Julia Gillard is a former prime minister of which country?
Who wrote the novel "Dr Zhivago"?
The 2004 film "The Aviator" starred Leonardo di Caprio as which eccentric tycoon?

The Questions and Answers for Saturday 17th October
Who played the title role in TV's "Morse"? John Thaw
Which writer also uses the pseudonym Robert Galbraith? JK Rowling
Aconcagua is the highest point in which mountain range? Andes
Which social media company was founded by Mark Zuckerberg? Facebook
The country of Brunei is on which island? Borneo