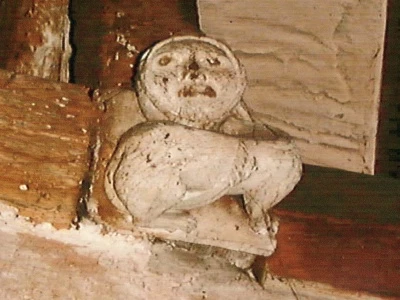 Tarvin Imp Brainteasers for Saturday 31st October
What is the family name of the Duke of Westminster?
Which planet is known as the Red Planet?
Exmoor National Park lies in which two counties?
Is which city is Everards Brewery based?
What area of land is equal to 10 square chains?
The Questions and Answers for Saturday 24th October
Which of the original Seven Wonders of the World was on a Greek island? Colossus of Rhodes
What nationality is the mobile phone maker Huawei? Chinese

Julia Gillard is a former prime minister of which country? Australia
Who wrote the novel "Dr Zhivago"? Boris Pasternak
The 2004 film "The Aviator" starred Leonardo di Caprio as which eccentric tycoon? Howard Hughes