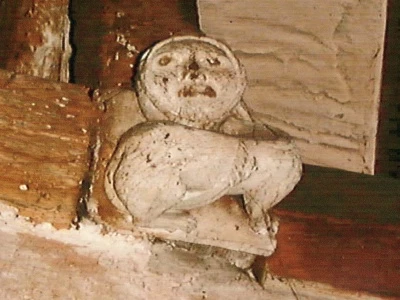 Tarvin Imp Brainteasers for Saturday 21st November
Which actor came to fame as Detective Sergeant John Watt in the TV series 'Z-Cars'?
What is the common English name for red wines from Bordeaux?
Who was the last leader of the Greater London Council, until its abolition in 1986?
The social media service TikTok originated in which country?
Who was the Roman equivalent of the Greek goddess Aphrodite?

The Questions and Answers for Saturday 14th November
What is former Beatle Ringo Starr's real name? Richard Starkey
What nationality is footballer Lionel Messi? Argentinian
Who directed the film 'Tenet', released in 2020? Christopher Nolan
Boise is the capital and largest city in which US state? Idaho
Which book completes Hilary Mantel's trilogy about Thomas Cromwell? The Mirror and the Light