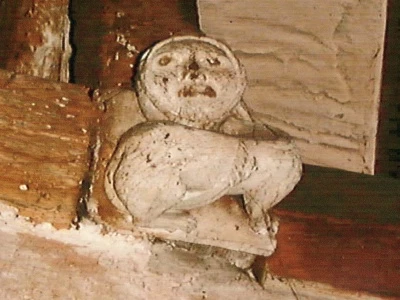 Tarvin Imp Brainteasers for Friday 25th December
Who played Harry Palmer in the 1965 film 'The Ipcress File' and its sequels?
Which country produces Vinho Verde wine?
What is the name of the environmental protest movement, sometimes abbreviated as XR?
Which pharmaceutical company partnered with Oxford University to work on a coronavirus vaccine in 2020?
Which Pre-Raphaelite artist, poet, writer and socialist activist is now best known for his wallpaper and fabric designs?

The Questions and Answers for Saturday 19th December
Who became President of South Africa in 1994? Nelson Mandela
Which novel by Douglas Stuart won the 2020 Booker Prize? 'Shuggie Bain'
Who was the Greek equivalent of the Roman god Jupiter? Zeus
Which British astronaut served on the International Space Station in 2015/16 Tim Peake
In golf what is an albatross? Completing a hole in 3 strokes under par
Ed: As TOL will not be published on Boxing Day, the weekly Imp Brainteaser has been brought forward to Friday 25th December.