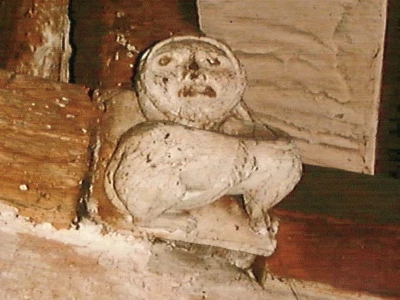 Tarvin Imp Brainteasers for Saturday 20th February
Who will stand down as chief conductor of the London Symphony Orchestra in 2023?
What did Col. Thomas Blood try to steal in 1671?
In Greek mythology, how many heads did Cerberus have?
In the name of the formerly famous British company, what did the initials ICI stand for?
In which European country are the universities of Evora and Coimbra?

The Questions and Answers for Saturday 13th February
Queen Mary I of England was married to which European monarch? Philip II of Spain
Which two colours make up the Danish flag? Red and white
Which star is also called the Dog Star? Sirius
In musical recordings what does the term EP signify? Extended Play
What kind of meat is associated with the US holiday Thanksgiving Day? Turkey