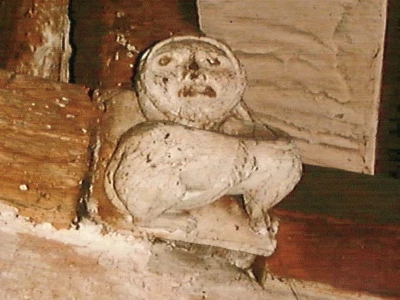 Tarvin Imp Brainteasers for Saturday 27th February
Ferrets are the domesticated form of which animal?
In American politics who is known as AOC?
What is the name of Boris Johnson's youngest child?
Which borough was combined with Congleton and Macclesfield to form Cheshire East Council?
Which former Miss Israel has played Wonder Woman in two recent films?
The Questions and Answers for Saturday 20th February
Who will stand down as chief conductor of the London Symphony Orchestra in 2023? Sir Simon Rattle
What did Col. Thomas Blood try to steal in 1671? The Crown Jewels
In Greek mythology, how many heads did Cerberus have? Three
In the name of the formerly famous British company, what did the initials ICI stand for? Imperial Chemical Industries
In which European country are the universities of Evora and Coimbra? Portugal