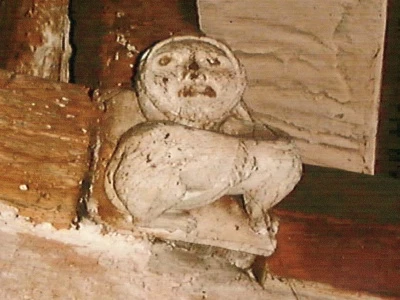 Tarvin Imp Brainteasers for Saturday 6th March
Which British royal had the Brighton Pavilion built?
Which poet became Dean of St Paul's in 1621, and wrote that "No man is an island"?
What does a lexicographer do?
Which animal was once known in English as a camelopard?
Which is Britain's longest suspension bridge?

The Questions and Answers for Saturday 27th February
Ferrets are the domesticated form of which animal? Polecat
In American politics who is known as AOC? Alexandria Ocasio-Cortez
What is the name of Boris Johnson's youngest child? Wilfrid
Which borough was combined with Congleton and Macclesfield to form Cheshire East Council? Crewe and Nantwich
Which former Miss Israel has played Wonder Woman in two recent films? Gal Gadot