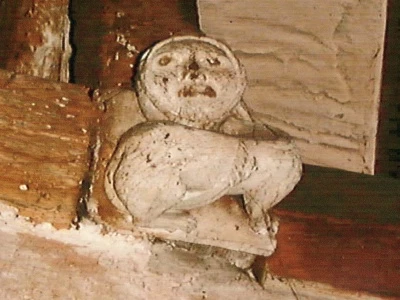 Tarvin Imp Brainteasers for Saturday 13th March
Which two countries' rugby union teams compete for the Calcutta Cup?
In which country did the dance the Polka originate?
Which British city has a railway station called Temple Meads?
In which European country are the members of parliament known by the abbreviation TD?
Who directed the Oscar-winning 1982 film "Gandhi"?

The Questions and Answers for Saturday 6th March
Which British royal had the Brighton Pavilion built? The Prince Regent, afterwards George IV

Which poet became Dean of St Paul's in 1621, and wrote that "No man is an island"? John Donne

What does a lexicographer do? Compile dictionaries
Which animal was once known in English as a camelopard? Giraffe
Which is Britain's longest suspension bridge? Humber Bridge