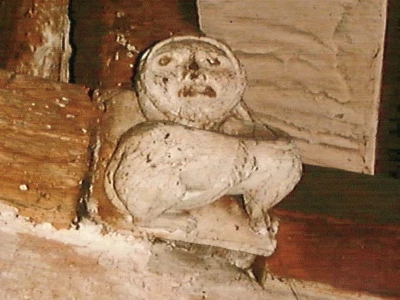 Tarvin Imp Brainteasers for Saturday 20th March
What nationality is Manchester United's manager Ole Gunnar Solskjaer?

Where are the postponed 2020 Olympic Games due to be held this year?

What have Seville's municipal water company started using to generate electricity
for its water purification plants?

Which British woman has been nominated for an Oscar for directing the film
"Promising Young Woman"?

Which building is the HQ of the US Department of Defense?


The Questions and Answers for Saturday 13th March
Which two countries' rugby union teams compete for the Calcutta Cup? England and Scotland

In which country did the dance the Polka originate? Czech Republic (Bohemia)
Which British city has a railway station called Temple Meads? Bristol
In which European country are the members of parliament known by the abbreviation TD? Ireland
Who directed the Oscar-winning 1982 film "Gandhi"? Richard Attenborough