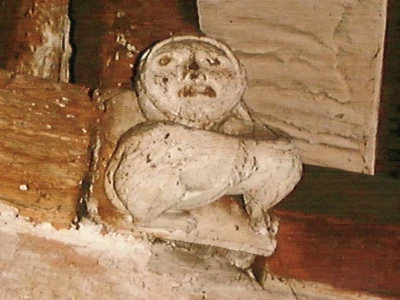 Tarvin Imp Brainteasers for Saturday 17th April
Which racehorse won the Cheltenham Gold Cup three times, from 2002 to 2004?
Which British tabloid Sunday newspaper ceased publication in 2011?
Which car marque has models called the Octavia and the Fabia?
Which US public figure is married to Doug Emhoff?
Which company used to sell Waitrose products but now has a joint venture with Marks & Spencer?
The Questions and Answers for Saturday 10th April
What is manzanilla? A type of sherry
What is the name of the famous passenger train which runs between Adelaide and Darwen in Australia? The Ghan
In which English county is Studland Bay? Dorset
Who presented the weekly radio show Letter from America from 1946 to 2004? Alistair Cooke
The designer Clarice Cliff is associated with what kind of product? China/ceramics