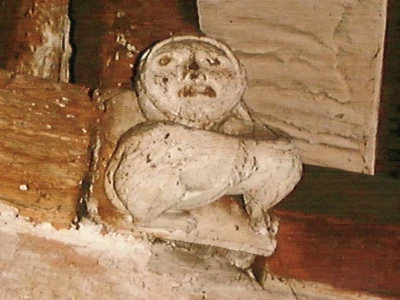 Tarvin Imp Brainteasers for Saturday 29th May

What do Americans call an aubergine? 
Where in England is Cribb's Causeway shopping centre? 
Which Ford car model was the United Kingdom's best-selling car of the 1970s? 
In which sport did Simone Biles win four gold medals at the 2016 Rio Olympics? 
Which founder member of the Rolling Stones died in 1969? 
The Questions and Answers for Saturday 22nd May
What is the name of the new political party founded by Alex Salmond in 2021? Alba
In which country is the city of Timbuktu? Mali
By what name is Marks & Spencer's popular caterpillar-shaped cake known? Colin
What kind of pastry is used to make profiteroles? Choux pastry
In Shakespeare's Hamlet, what is the name of Hamlet's mother? Gertrude