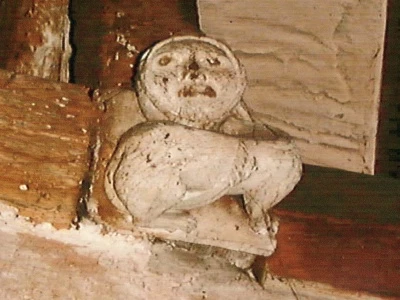 Tarvin Imp Brainteasers for Saturday 3rd July

Which tennis Grand Slam event takes place at Roland Garros?
Minsk is the capital of which European country?
Which traditional pantomime features a character called Buttons?
Who wrote the children's classic 'The Railway Children'?
According to the proverb, what does the early bird catch?
The Questions and Answers for Saturday 26th June

Who is the only presenter/judge who has appeared in every series of the Great British Bake-Off? Paul Hollywood

Which British river did the Romans call Sabrina? Severn

Which car manufacturer is owned by Elon Musk? Tesla

Which British PM used to spend his holidays in the Scilly Isles? Harold Wilson

In cycling what name is given to the Italian equivalent of the Tour de France? Giro d'Italia