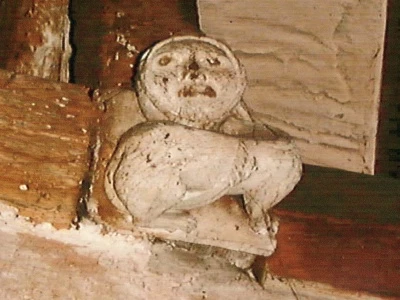 Tarvin Imp Brainteasers for Saturday 17th July



Who
defeated Andy Murray at this year's Wimbledon?

What is the capital of Malta?

Who has Clive Myrie replaced this year as
host of BBC TV's 'Mastermind'?

Who
wrote the Cat in the Hat books?

What
title was given to Queen Victoria's husband?

The Questions and Answers for Saturday 10th July

Who replaced Matt
Hancock as Secretary of State for Health and Social Care in June 2021?
Sajid Javid

Helmand is a province in which country?
Afghanistan

Which archbishop of Canterbury was
murdered in 1170?
Thomas Becket

In Shakespeare's 'Romeo and Juliet', what
is Juliet's surname?
Capulet

According
to the proverb, what do too many cooks do?
Spoil the broth