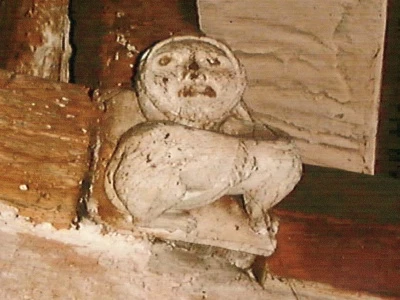 Tarvin Imp Brainteasers for Saturday 24th July
In US sport what is the NBA?
Which EU country is divided by the so-called 'Green Line'?
Which king of England had the nickname Coeur de Lion?
What was the real name of the writer John le Carre?
Kim Leadbeater is the newly elected MP for which constituency?
The Questions and Answers for Saturday 17th July
Who defeated Andy Murray at this year's Wimbledon? Denis Shapovalov
What is the capital of Malta? Valletta
Who has Clive Myrie replaced this year as host of BBC TV's 'Mastermind'? John Humphrys
Who wrote the Cat in the Hat books? Dr Seuss
What title was given to Queen Victoria's husband? Prince Consort