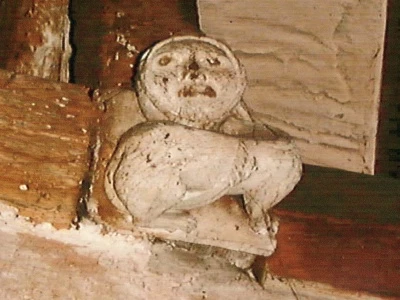 Tarvin Imp Brainteasers for Saturday 4th September
Which Argentine footballer spent his entire playing career at Barcelona, until leaving in 2021?
Some athletes at the Tokyo Olympics carried the designation ROC – what did this stand for?
Who played the title role in the 1964 film 'My Fair Lady'?
How many square inches are there in a square foot?
In which European country is the Five Star Movement a political party?
The Questions and Answers for Saturday 28th August
How many players are there in a baseball team? Nine
Which two countries have borders with Andorra? France and Spain
Who was the first Tudor monarch of England?Henry VII
Which Hollywood star was born Frances Gumm? Judy Garland
Whom did Boris Johnson succeed as Prime Minister? Theresa May