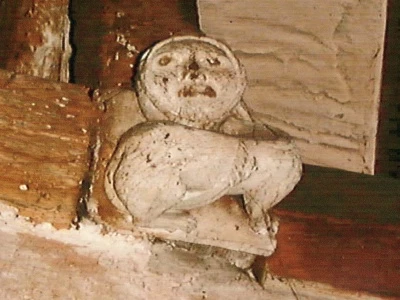 Tarvin Imp Brainteasers for Saturday 18th September
In the film Frozen what is the name of Elsa's younger sister?
Which Cornish brewery (now owned by Coors) is best known for Doom Bar bitter?
Which is the oldest horse racing so-called Classic in Britain?
In Charlotte Bronte's Jane Eyre, who is the owner of Thornfield Hall?
At which London venue do the majority of the BBC Proms concerts take place?
The Questions and Answers for Saturday 11th September
Who was Donald Trump's Vice-President? Mike Pence
How many points are scored by a try in Rugby Union? 5
According to legend which king's treasure was supposed to have been hidden at Beeston Castle?
Richard II
What is the title of the third and final book in Hilary Mantel's rilogy about Thomas Cromwell?
'The Mirror and the Light'
What is lowest tier of local government in England? Parish or town councils