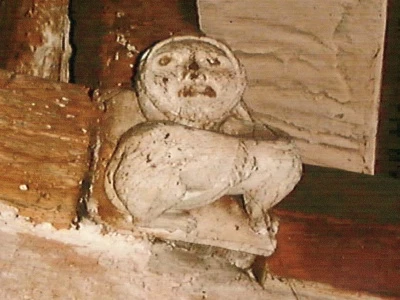 Tarvin Imp Brainteasers for Saturday 25th September
Victor Orban is a politician in which country?
Who directed the Godfather trilogy of films?
In tennis, who won the US Open women's singles championship in 2021?
Which celebrity chef presented the "Kitchen Nightmares" TV series?
What is the origin of the name of the SoHo (or Soho) neighbourhood in New York City?
The Questions and Answers for Saturday 18th September
In the film Frozen what is the name of Elsa's younger sister? Anna

Which Cornish brewery (now owned by Coors) is best known for Doom Bar bitter? Sharp's

Which is the oldest horse racing so-called Classic in Britain? St Leger

In Charlotte Bronte's Jane Eyre, who is the owner of Thornfield Hall? Mr Rochester

At which London venue do the majority of the BBC Proms concerts take place? Royal Albert Hall