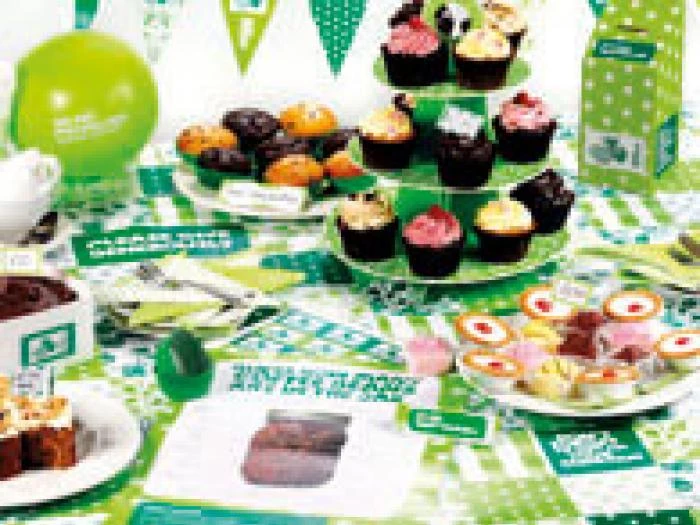 #One in three of us will get cancer, and it will be one of the toughest things we'll ever have to face.
Macmillan Cancer Support's goal is to make sure no one faces cancer alone.
They provide medical, emotional, practical and financial support, as well as campaigning for better cancer care. And because cancer affects more than just those facing it, they're there for friends and family too.
Each September, Macmillan asks its supporters to host coffee mornings as a means of raising funds, while having fun. Going to a Coffee Morning is the perfect chance to catch up over a cuppa, enjoy some gorgeous treats and help Macmillan be there for people facing cancer.
This year a coffee morning is being held at Tarvin Community Centre on Tuesday 19th September between 10.30am and 12.30. We really hope that you can go along and lend your support.