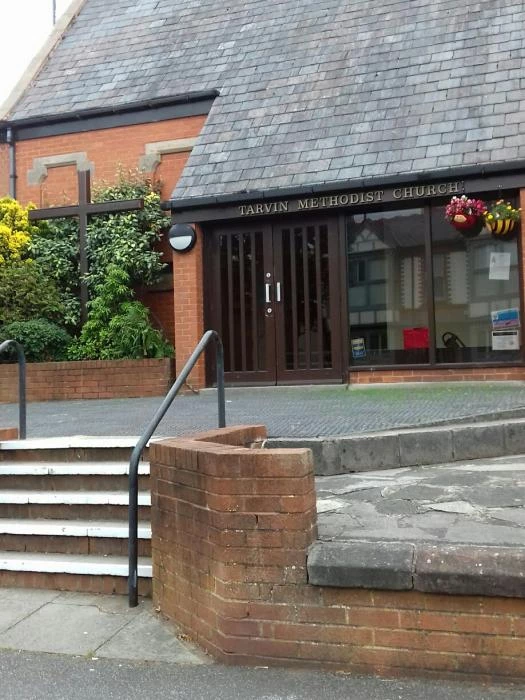 A serious case of dry rot has been found in the Tarvin Methodist Church and urgent repair work started on Wednesday 8th August to remedy the situation. Unfortunately this means that all of our normal serpvices and activities will not be able to take place during the duration of these works.
It is expected that the work will take a few weeks to complete, depending on the extent of the damage that is found by the builder.
We apologise to all the people who support our various activities but this vital work will be carried out as quickly as possible so that normal service will be resumed as soon as possible.!