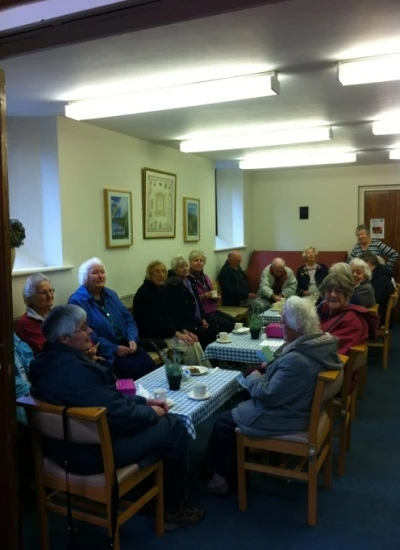 The Methodist Church has published a list of events that start in March and finish in October 2015.
The events include hosting of Tarvin Community Woodland events such as the Annual Plant Sale, and their popular coffee morning.
They also include Tarvin Gardening Society meetings with many interesting speakers and start on the 10th March with the AGM and a talk by Sue Makin on "Gardening Throughout the Year."
Finally there are the Methodist Church events for residents of all ages which include the film Cats and a St Georges Day meal.
All these events appear on Tarvinonline's Calendar of Events and you can download and print the full listing here