The Parish Council meeting on, Monday 22nd February ,will be held in the Edna Rose room in the Tarvin Community Centre at 19.15.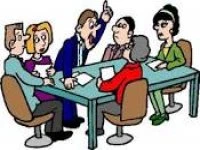 To view or download the agenda click here
Remember the Public can raise any issues in the Open Forum at the start of the meeting at 7.15
Items of particular interest include:-
Item 9. Proposed residential development on land off Church St, Tarvin.
Item 11. A54 campaign update
Item 18. Clean for the Queen Campaign