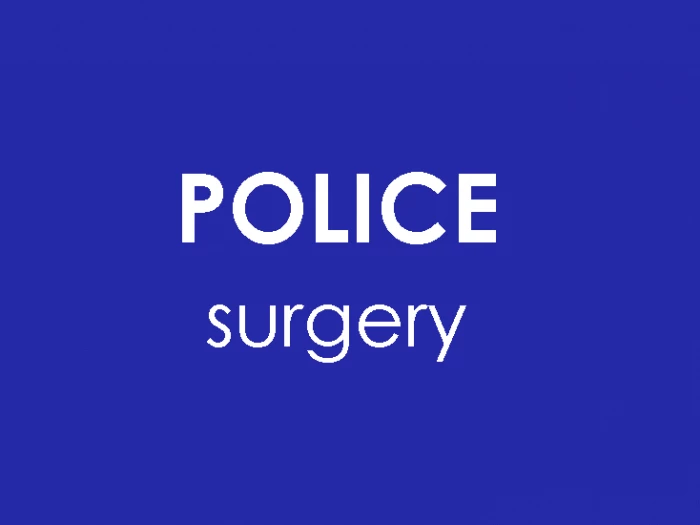 Police Surgeries or Beat Meetings have been around for a long while now and I'm bringing them once a month to the Tarvin Community Centre.
What is a Police Surgery?
A Police Surgery is an opportunity for local residents of the community to meet their Local Police Team.
You may have some concerns about crime and anti-social behaviour (ASB) in the area which you want to discuss or information about someone vulnerable.
It could also be that you are part of a group which the Police could support with regular visits to chat to members or be part of an event you want to run.
We also work with many partnerships agencies and can help by networking for the support you need.
The upcoming surgery date is 21st February 2023 6pm to 7pm.
If you can't make it, then don't forget you can email me directly on james.hannath@cheshire.police.uk