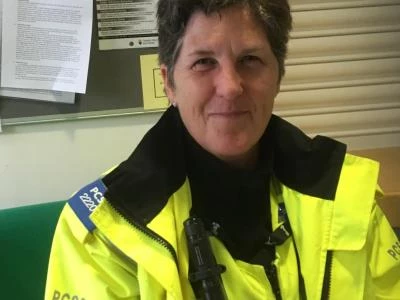 Within Cheshire, incidents of rural crime continue to be very low, but with the support of the local community we want to ensure they remain low.
As part of a proactive campaign to support and protect its rural communities Cheshire Constabulary is asking the businesses within the rural communities to work in partnership with the local police and make their businesses more secure.
Don't make your business vulnerable by making it easy for opportunistic thieves. Follow the basic security advice detailed below and avoid becoming a victim of crime.
Fit mortice locks or bolts to all outside doors and gates, lock when not in use
Lock all ground floor or easily accessible windows, including outbuildings
Have exterior security lighting installed
Have an approved alarm system installed
Property mark all equipment and plant, keep a separate record of all serial numbers
Never leave keys in plant equipment when it is unattended
Install CCTV cameras to protected high value plant equipment
There were 2 incidents reported in Tarvin
10/10/19 Criminal Damage Damage to motor vehicle in Tarvin.
24/10/19 Damage to motor vehicle in Tarvin.

You can ask for specialist qualified crime reduction advice from your local Force Area Crime Reduction Advisor. They can visit your location and offer practical advice which will reduce the likelihood of you becoming a victim of crime.
You can find out more about preventing burglary and other crimes at: homeoffice.gov.uk
If you have any information about a burglary please contact Cheshire Police on 101 or Crimestoppers, anonymously, on 0800 555 111.