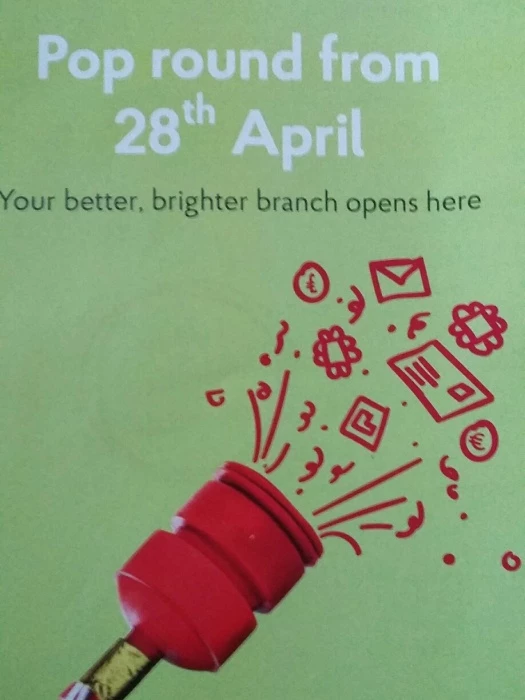 Tarvin Post Office is re-opening today after its recent revamp and the new owners are inviting residents to pop round to see a better and brighter branch.
There is a promise that residents will be able to choose a time that is more convenient for themselves because of the longer opening hours of 7.00 am to 8.00 pm six days a week and 7.00 am to 12.00 pm on Sundays and that handy everyday essentials such as mail, travel money, cash withdrawals, and telecom will be available.
Ed: Tarvinonline is looking forward to bringing you pictures of the changes when the Post Office re-opens.