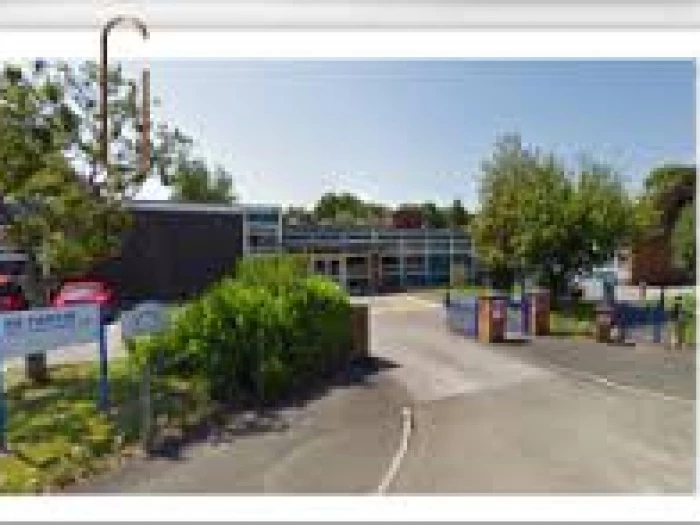 The Annual Exhibition is one of the biggest events in the school calendar in Tarvin. Starting in the 2010-11 Academic year, the 14th and 15th February will see the school open its doors to the community for the 8th time to see the fantastic work of the pupils. The work covers a range of academic subjects and all 253 of the school's pupils will have a number of pieces of work on display. Those who have visited before will realise that it has to be seen to be appreciated and the efforts of the pupils and staff to produce such volume and quality are substantial.
There are two main aims to the exhibition. One is to involve as many members of Tarvin Community and to invite them into the school to see the work and enjoy a cup of tea. The second is to give a genuine audience for the children. They all know the importance of the exhibition and that they must produce quality work and have high expectations of themselves.
This year's theme is "Let me tell you a story..." and is based around children's literature.
Previous years themes have been...
On our doorstep (local History and Geography) 2010-11
Dancing 'Round the Isles (All about Great Britain) 2011/12
From the Wheel to the Cloud (Science and technology) 2012-13
Into the Forest (Woodlands and Conservation) 2013-14
To Infinity and Beyond (Outer Space) 2014-15
A Question of Sport (Sports and exercise) 2015-16
I may be gone some time (Explorers) 2016-17
This year's exhibition promises to be another resounding success and we hope as many of the local community as possible will come into the school hall on the 14th and 15th between 3:15pm and 7:30pm.
Ed: For further Details seehere