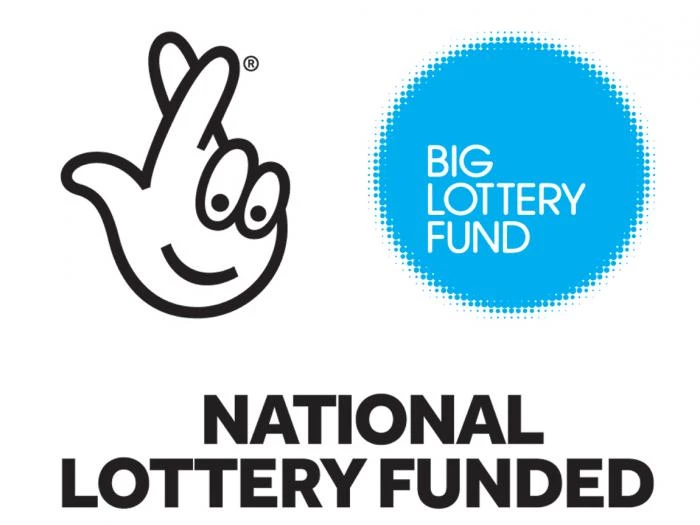 The governors of Tarvin Primary School are pleased to announce that they have secured a National Lottery grant of £9,950 which they will use to create a new kitchen garden on school grounds.
The new garden will include raised beds, a greenhouse and an outdoor classroom facility. The garden is to be constructed over the summer break in the area to the rear of the school hall by Urban Landscape Design Ltd of Great Barrow who have provided their design services for free.
The governors would like to thank all of those who have supported this initiative to date and very much look forward to involving the community in the kitchen garden project as the pupils of the school and pre-school learn to grow and understand more about fresh fruit and vegetables.