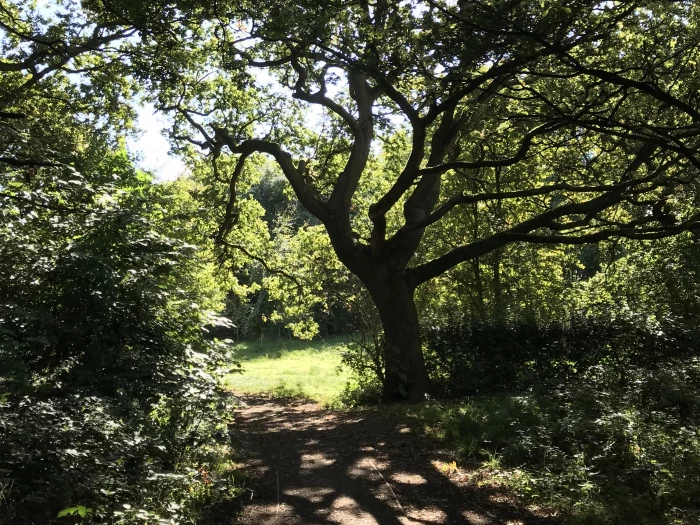 Tarvin Primary School have done themselves proud, developing a fund-raising calendar that will have even broader appeal than the parents and relatives who usually give the school PTA such incredible support.
They have selected photographs of Tarvin at various times of the year, You won't be surprised to learn that many of these feature our beloved Tarvin Woodlands, "Grogan's Walk".
They will be giving us more detail in November when the calendars will be on sale at the post office but here's a sneak preview of one of the lovely images.
Ed: I can't wait to see all the lovely photos!