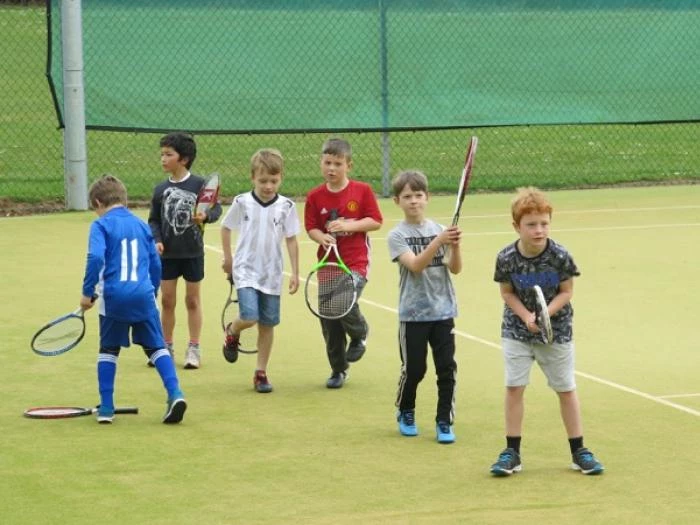 It is hard to believe that spring is round the corner and the summer tennis season will soon be upon us.
Tarvin Tennis Club is already thinking about its programme for the summer and there will be an emphasis on encouraging more juniors to take up the game. Traditionally we have only offered Monday as the night for junior coaching but this year, in addition to Monday, we are hoping to offer another opportunity for juniors and this is likely to be on a Wednesday. We will be circulating more information through local schools.
As part of the Great British Tennis Weekend organised by British Tennis the Club is planning to provide youngsters, families and those hoping to return to tennis the opportunity to play on Saturday, 12 May. It was an extremely successful event last year and we will be publicising this years 'free' opportunity to have a game with coaching and supervision being provided by Club members. Please put the date in your diary.
The summer season with Tuesday and Friday evening Club sessions will start in week commencing Monday, 16 April, when we all sincerely hope the weather will have improved. In the meantime the evening floodlit and Saturday afternoon sessions will continue as usual weather permitting.
If you need more information on how to join the Club and to find out what the Club offers please ring Rob on 01829 741314 or Felicity on 01829 741136.